Home »
How to Arrange an Epic Stag or Hen Paintball Experience!
How to Arrange an Epic Stag or Hen Paintball Experience!
Posted on 07/02/2019
Keep your crew entertained all day for minimum prices. Paintball is an outrageously good option for a stag or hen party.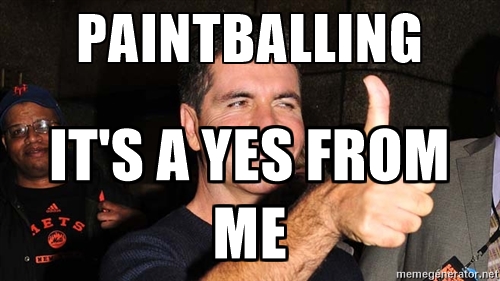 Arranging a stag or hen event doesn't have to be (that) hard. Pick up the phone, give us a call, pick a date, job done. We have 75+ paintball venues in the UK, if you're planning on hitting the town in the evening, chances are we'll have a paintball site nearby that will take care of entertainment for the day. We take bookings and our experienced staff are more than happy to handle a stag or hen group.
Follow our simple eight-step guide to stag and hen happiness.
1. Pick a date to play paintball
Wakey, wakey, weekend warriors! We recommend putting your stag or hen paintball party on a Saturday so that you'll only have a one-night hangover to contend with. The truly fearless (or the feather-weight drinkers) might manage to wake up in time for their Sunday game.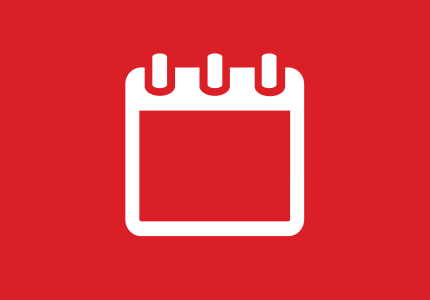 2. Pick your price point, play cheap paintball
Thanks to our special deals, a stag or hen party is completely affordable. With our £12.99 per person package You can get a full day of paintballing plus 100 paintballs with further paintballs at just £8.00 per 100 on a full day at our paintball site in Brighton, with lunch, tea and coffee included. That's quite frankly ludicrous value for money given that you'll be entertained and exhilarated from 09:00-16:00!   
You'll be finished with your games right around the time that the bars are getting lively...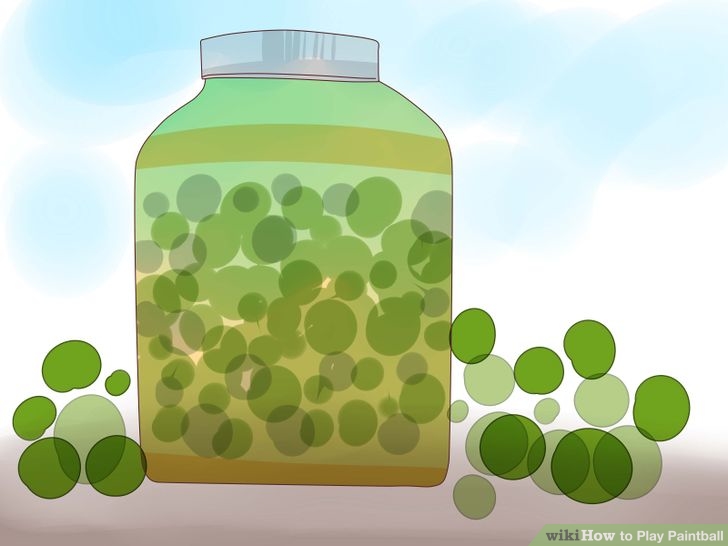 3. Pick a venue, play paintball near your city
We have paintball venues next to all the biggest stag and hen destinations in the UK, whether you're looking to play paintball in Brighton, Edinburgh, London, Newcastle, Manchester, Liverpool or somewhere else entirely, chances are we'll have you covered with one of our 75+ paintballing locations.
Finish your day's paintballing at 16:00 on a Saturday or Sunday and you'll make it to the nearest pub or bar with plenty of time to talk through the day's action. Pay close attention to the distance between your paintball venue and where you want to spend the evening afterwards — most of our paintball venues aren't too far from the city centre and the majority of them have excellent public transport links.  
Alternatively, you could make life very easy for yourself and play in one of our indoor venues. We have indoor paintballing sites at Edinburgh, Stockport and Manchester which run late-night floodlit sessions and are located conveniently close to local nightlife hotspots.

4. Prepare some extra fun for your paintball game
Bring along a series of awards and have our unbiased marshals award one lucky member of your group the "biggest Rambo" or the "paintball magnet". Most importantly, make sure that you let us know that you're a stag or hen party when you call to book, that way we can prepare a couple of surprises...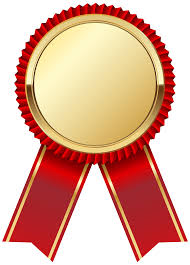 5. Pick a costume
A stag or hen party wouldn't be complete without ridiculous costumes. Some of our personal favourites include a bunny suit for the stag and a jailbreak costume for the best man, or a nun or an actual hen suit for the hen. Of course, we're not into gender stereotyping here, you can dress your stag up as a nun if you feel that it's more appropriate!
Some stag and hen parties go the extra mile and put everyone in a costume — we love this kind of group and they always end up having a right laugh. Superhero costumes, power ranger costumes… as long as you can fit on a facemask and there are no obvious dangers, you can probably play paintball in it!
6. Play some paintball
Forget all you know – or what you think you know – about paintball. The aim is simple for a stag or hen party… stitch up your 'lucky friend' good and proper! We can and do change the rules of any given paintball scenario to make sure that the stag or hen is properly enjoying one of their last precious days of freedom.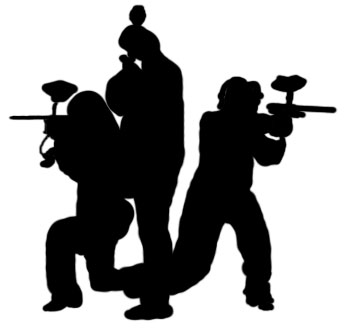 7. Hunt the stag, run the gauntlet
Make sure you save some paintballs for the last event of the day because the fun isn't over yet! It would be a shame to see any of your paintballs go to waste, so why not expend all your remaining ammunition hunting the hen or having your stag run the gauntlet?
Call us on 0845 500 7755 to arrange your stag or hen party. By skipping a stag party organiser and booking directly with us, you're guaranteed to get the best deal!