Home »
Paintballing for Children: A Parent's Guide.
Paintballing for Children: A Parent's Guide.
Posted on 07/02/2019

Paintballing for Children: A Parent's Guide
Thinking of taking your kid paintballing? Find out how we've made sure that paintballing is a safe activity for under-18s.

Paintball ticks all the boxes for being a great children's activity: it's outdoors, it's active and it encourages teamwork, problem-solving and critical thinking.
Like everything we do, it does contain an element of risk, but the accident rate for playing paintball is extremely low. You are more likely to hospitalise yourself playing football, rugby or even bowling than you are playing paintball.
Learning how to manage these risks in a safe way is an essential part of a healthy childhood. If you'd like to learn more about paintballing for children and young adults, you've come to the right place!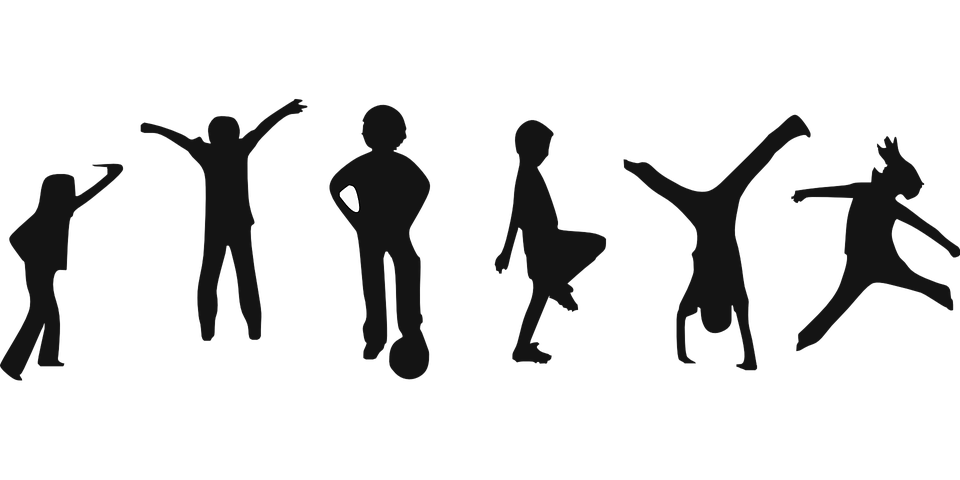 Is there an age limit for paintball?
Anyone who is aged 18 or above can play paintball so long as they are fit and healthy enough to do so. Any parents or guardians who are game can play alongside (or against) their children if they choose to do so – there's no upper age limit!
Those aged 15 - 17 need to have a parent or guardian sign a permission slip for them, but otherwise they will play paintball in much the same way that an adult would (with the appropriate safety guidance). We have different rules for different venues. On some sites, parents will have to remain while their children play, but on others this is not necessary.
Anyone under the age of 15 is classed as a 'junior' and you will have to ring us directly on 0845 430 4455 so we can talk you through how we run our junior events.
Do I need insurance to play paintball?
No, all of our fields are fully-insured so all you have to do is turn up and enjoy your games of paintball.
But this does mean that you have to be honest about the age of your child. If you claim that they are older than they really are, they may not be covered under the insurance.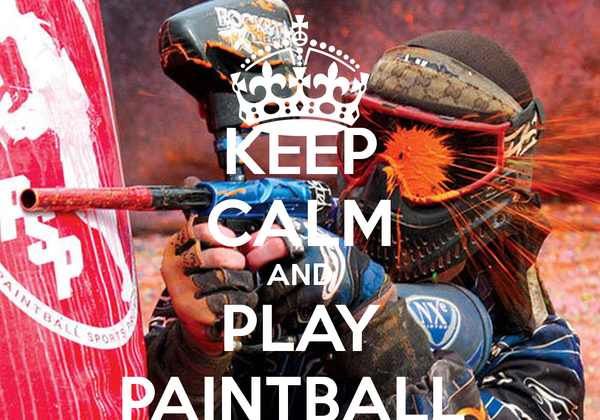 What safety practices are in place at your paintball sites?
Your child's safety is our top priority, and we're happy to report an excellent health and safety record from all our centres. By far the most common injury that we see is the relatively harmless trip-and-fall that you see in playgrounds up and down the country every day.
To protect your child while they play paintball, there is a strict facemask policy. Facemasks must be worn at all times that your child is in a paintball zone. If your child is in a paintball zone, they will always be wearing a facemask, and if they are in a paintball-free zone, there will be no paintball markers. This is the surest way to avoid accidents.
Our junior facemasks are adjustable so that they fit children safely, comfortably and securely. They have passed rigorous safety tests and can withstand a direct hit from a paintball without issue. All players, including juniors, will be given an in-depth safety talk by an experienced marshal.  Marshals will supervise your children at all times that they are in a paintball zone. If they see a child who looks like they will remove their mask, they may have to remove them from the paintball area for their own safety.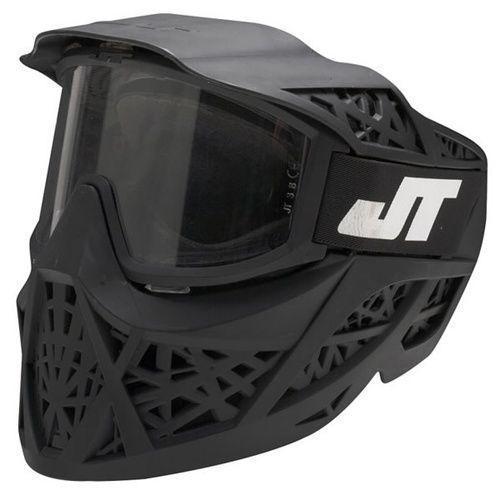 Can we go paintballing for my child's birthday party?
Yes, you absolutely can at any of our sites that offer junior paintball! Paintball is an excellent way to give your child a birthday party to remember, their excitement levels will be through the roof.
Our typical junior paintball package is £29.99 per person for four hours of paintballing, 400 paintballs and all the equipment and supervision you need for some exhilarating games. Some of our sites even include lunch for parties, such as pizza, hot dogs or baked potatoes.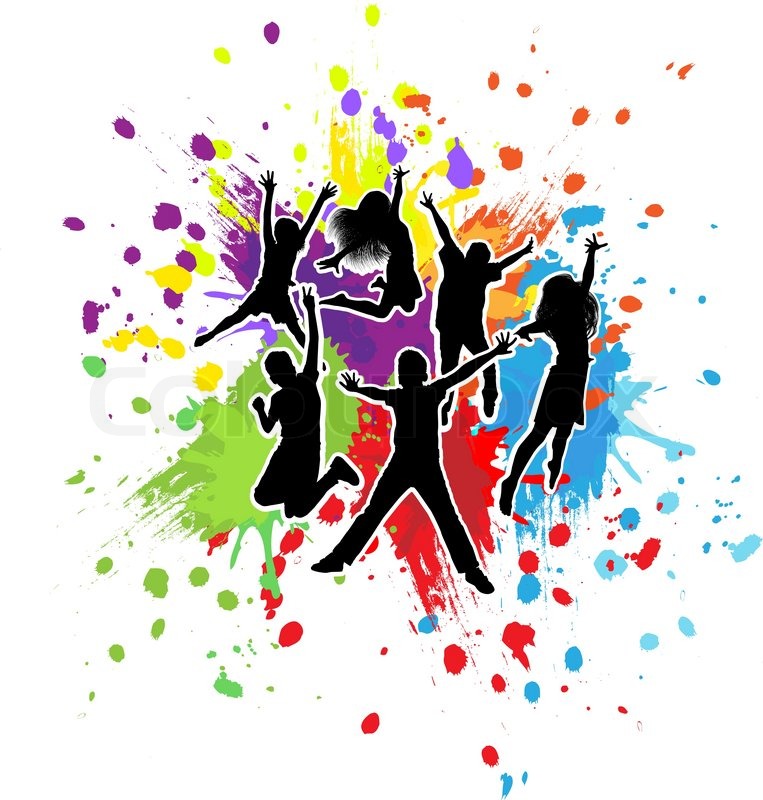 Who will my child be playing paintball with?
Paintball games are most exciting with larger groups.  We try and have at least 20 players on the battlefield to make sure for enjoyable play.   We always match groups up with like for like ability.  On the day there will be a mix of juniors, adults and family groups to match in.  Experienced players are not permitted to play on our regular days.
Remember, paintball is essentially non-contact between the players, so younger children can play with older children and even adults if they are happy to do so.  All games are completely supervised from start to finish.
Some final paintball safety stats...
●Paintball has just 0.2 injuries per thousand paintball players per year, compared to 2.2 injuries per thousand football players per year.
●The majority of injuries are slips and trips.
●Eye injuries are extremely rare, and almost all eye injuries are due to a failure to wear a facemask.
●Your chances of getting a serious injury while playing paintball are roughly one in 135,000.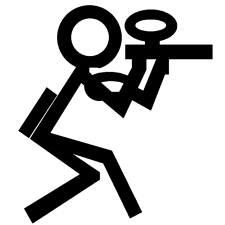 A little bit of mud, perhaps an occasional bruise, but a whole lot of fun! Junior paintballing is what being a kid is all about.
Call us on 0345 430 4455 to find out if we offer junior paintball in your local area.